News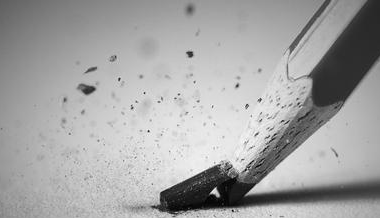 2014 October 24
Our team helped Operation Chillout fill survival gear backpacks for Homeless Veterans.
2014 September 7
We sponsored the North Hunterdon Rotary to host their 28th annual Skylands Triathlon and provided staffing assistance to manage the race, to raise money for various community service projects.  Over 500 people were in attendance to make another successful event.
2014 August 8
Part of the Adopt a Highway program, our team volunteered to cleanup a mile of Highway 31 – what a great way to spend time with friends making our community a better place.