Managed Services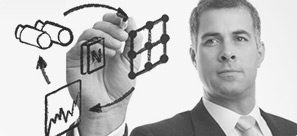 With IT at the heart of a successful modern business, keeping it safe and delivering a high quality service is paramount. Your users simply expect it to be working all the time to do their jobs. For you this puts an increasing pressure on your limited budget and the staff resources you have available. The pace of change also means you may not have the range of skills you need in-house, restricting your ability to develop your network for the future.
We offer a range of operations management services that free up your people to manage and develop your IT infrastructure, whether traditional or virtual. From maintaining your end user's desktop to keep your systems secure, our services give you the cost savings you need, along with the flexibility to deliver the customer service your organization expects.
Infrastructure Services
Using a scalable approach to monitor and manage the operation of your servers and networks, our remote infrastructure management service, can provide you with the problem alert notifications and performance statistics you need to ensure your IT always delivers the performance you need.
Security Services
From implementation of information security management systems to secure disposal, our experience in both the private and public sectors enables us to offer you a full range of security services.
Desktop Services
Covering the complete PC life-cycle, our range of on site and remote desktop management services ensures that you continue to give your users the service they are looking for, while you focus on building for the future.
Argus' Managed Services – Operational Benefits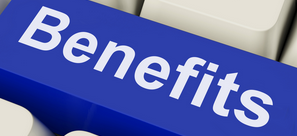 Availability of Qualified Resources 24 x 7 x 365
Proactive Monitoring and Alerts
Better Incident Handling & Response
Efficient and Integrated Security Operations
Enforcement of Change Management
Argus' Managed Services – Business Value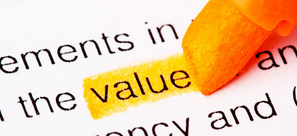 Lower Operational Cost and Predictable Cost Model
Reduced Total Cost of Ownership
Leverages on Industry's Best Practices
Increased Quality of Service Delivery
Improved IT Infrastructure and Decreased Business Risk
Guaranteed Service Backed SLA and Status Reports